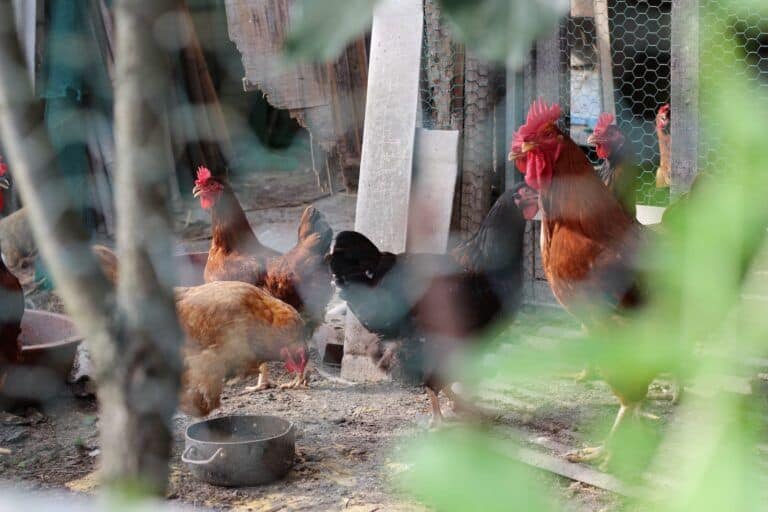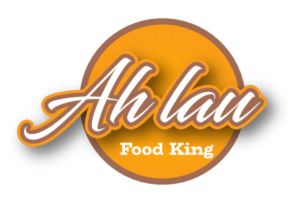 Antibiotics Free


Kampung Chicken
Healthy kampung chickens that are fed with natural zero antibiotics & zero growth hormone food. 90-100 days village grown free-roaming kampung chickens. Average weight of 1.5 to 1.7kg per chicken. Unbeatable price per chicken. Fresh from the kampung - delivered to your door.
BUY CHICKEN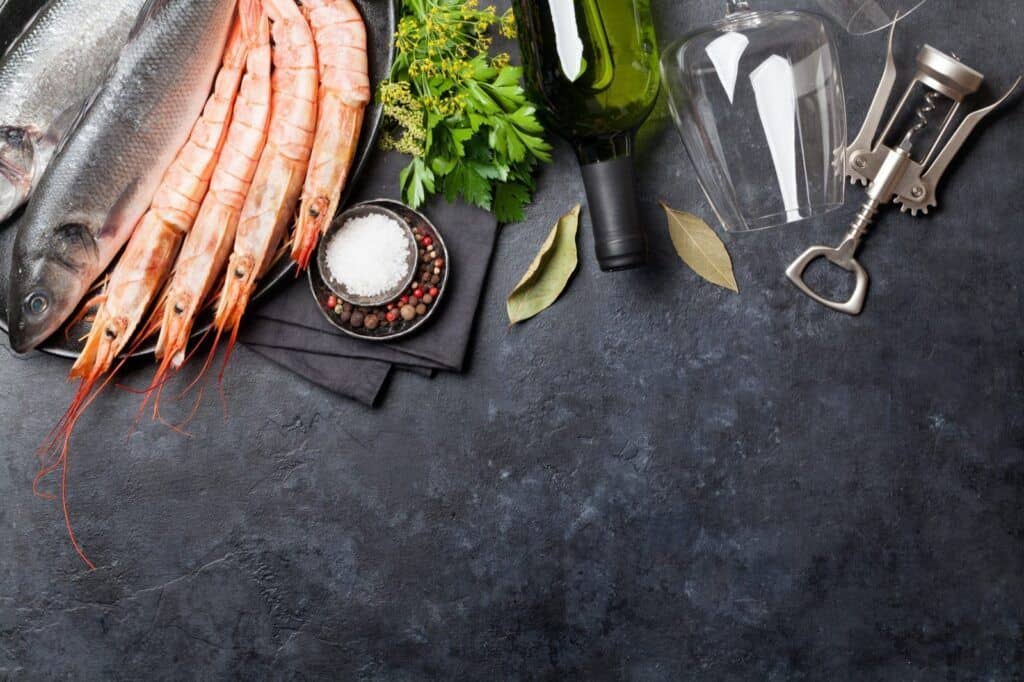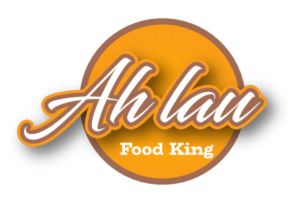 Wild River Fish
Fresh Sea Prawns
Our Wild River Sultan & Patin fish are packed fresh in a polyfoam box chilled with ice to ensure freshness. Our Premium Sea Prawns are freshly caught from Indonesian sea waters. Guaranteed high zinc nutrient level.

BUY FISH
BUY PRAWNS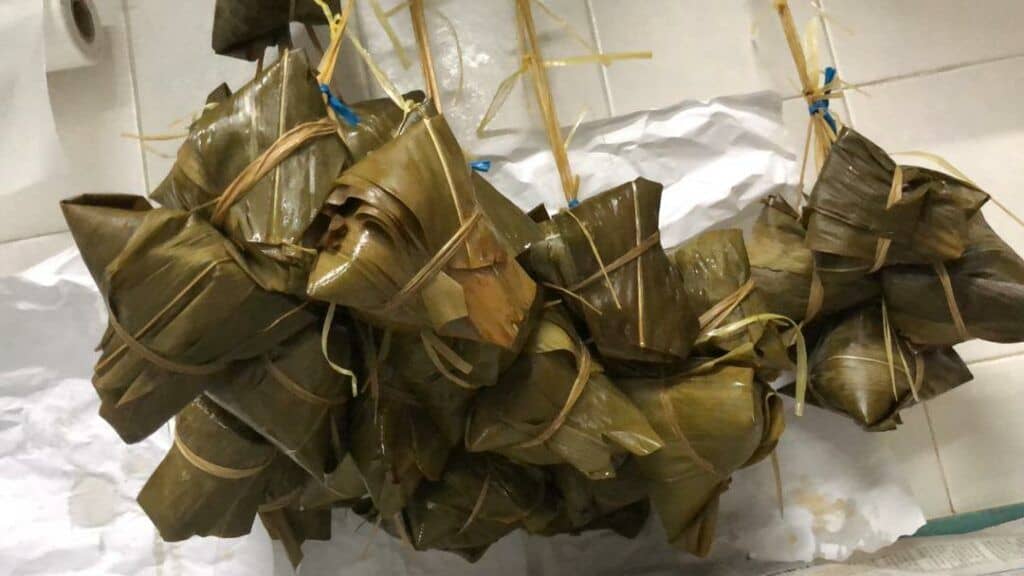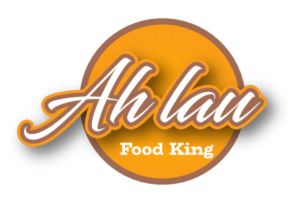 Giant Sticky Rice
3-Layer Pork
Abalone Bazhang
Bazhang is made by a 58 years old aunty – who was a previous chicken customer. Almost wanna commit suicide already during MCO, no job, gone into depression. Husband left her. Son owed ah long alot of money ran away. Only she and daughter at home. I told her to make & sell bazhangs, try out. I sell & deliver for her on her behalf using my Kampung Chickens customer database. Please support her. Her daughter – 22 years old. leg half paralysed, helping her to wrap the Bazhangs from night till early morning.
BUY BAZHANG
Premium Food. Value Pricing. Freshness delivered to your door.
By Ah Lau Food King
Ah Lau Food King Products
At Ah Lau Food King, our fresh products are quality controlled for your ultimate enjoyment. We pride ourselves in delivering the best customer experience by offering convenient shopping options, fast delivery and exceptional customer support.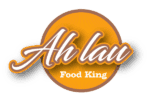 Ah Lau Food King
From the biggest stage performing for thousands, Dennis Lau epitomises a tireless work ethic that exudes style and quality. As Ah Lau Food King, he brings the same commitment to deliver 5-star quality products right to your doorstep.