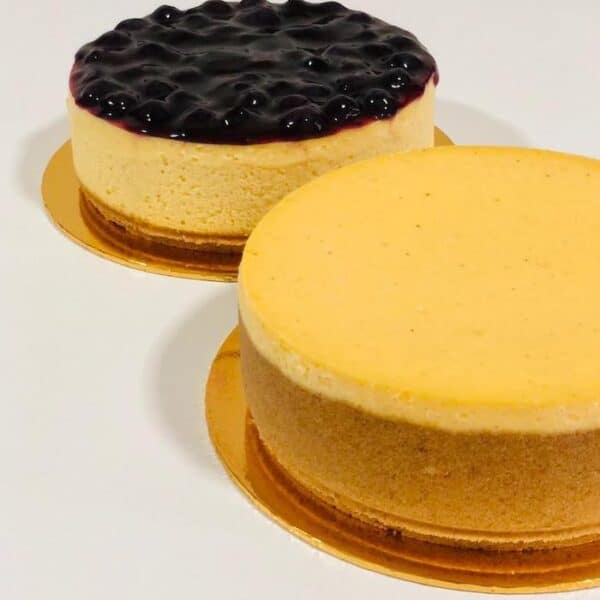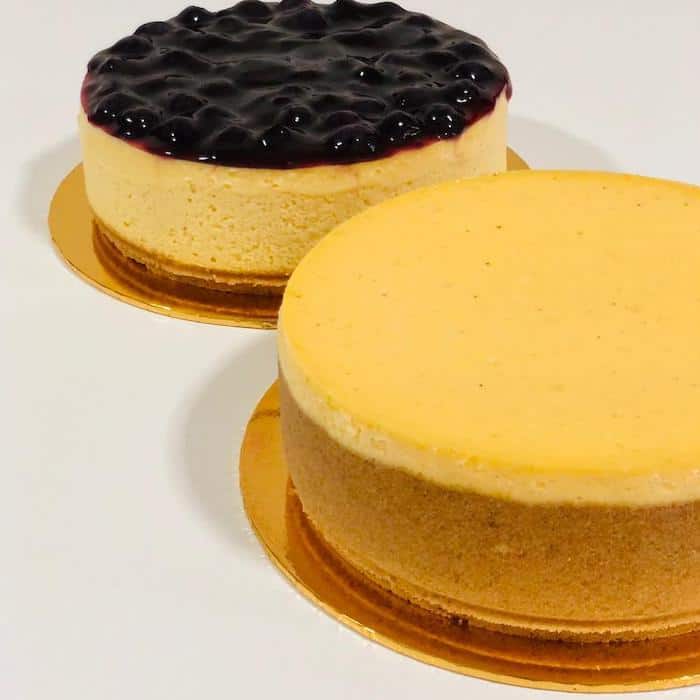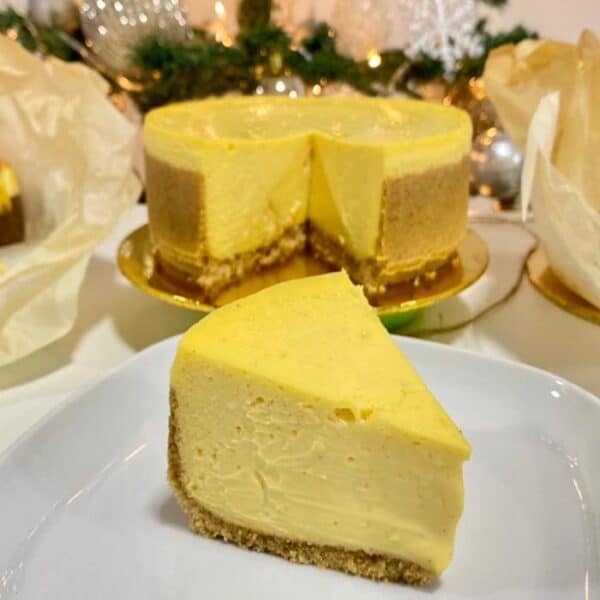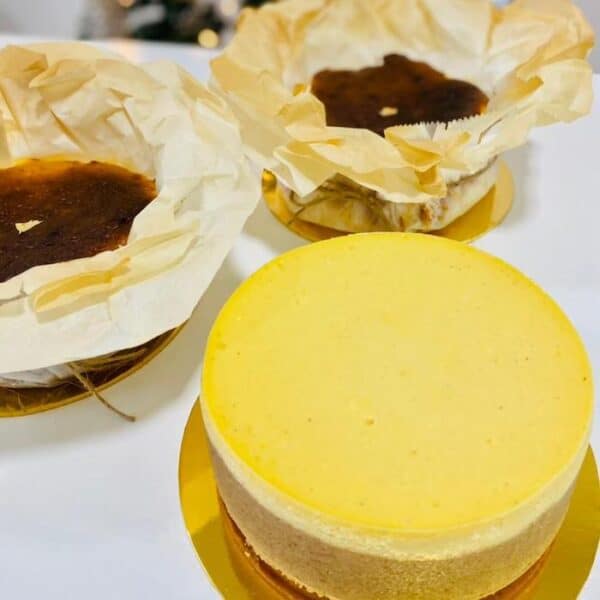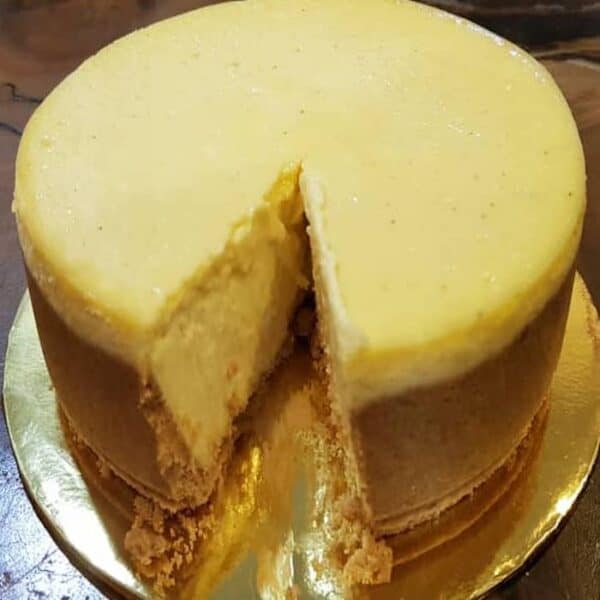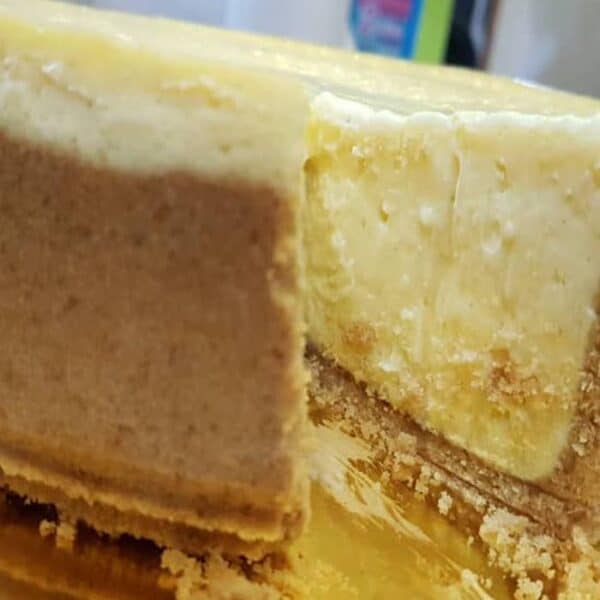 Ah Lau's "Sibeh Cheesy & International" New York Cheesecake (1kg)
RM98.00
AH LAU'S "SIBEH CHEESY & INTERNATIONAL" NEW YORK CHEESECAKE (1KG) – ONLY RM98 NETT
6″ Inch width – ONLY RM98 NETT (recommended to cut into 6-8 slices)
9″ Inch width – ONLY RM168 NETT (recommended to cut into 12-14 slices)
============
* LIMPEH ONLY USE SIBEH PREMIUM INGREDIENTS!
* SIBEH RICH IN FAVOUR WITH CREAMY TEXTURE COMBINED
* MADE WITH SPECIAL BLEND / SECRET RECIPE of PREMIUM IMPORTED Philadelphia Cream Cheese mixed with Imported Australian Cheese
* YUMMY & Not Easily Break Crust
* LIMPEH ONLY USE Fresh FREE RANGE / KAMPUNG CHICKEN EGGS!
* VISIBLE BLACK DOTS ARE PREMIUM VANILLA BEANS
* LIMPEH LESS SWEET | WON'T GET DIABETES EATING IT
* ADDICTIVE & SUITABLE FOR ALL AGES!
* LIMPEH AH LAU GUARANTEE CHA-BOR (Ladies) CONFIRMED LIKE!
* THE IDEAL DESERT for all ages & occasions (Bdays, Anniversaries, Gatherings, etc)
* LIMPEH AH LAU GUARANTEE YOU IT'S SIBEH CHEESY UNTIL YOU CONFIRM DROOL!
* Belum Cuba Belum Tahu, Sekali Cuba Hari Hari Mau, Sudah Cuba Jadi Harimau!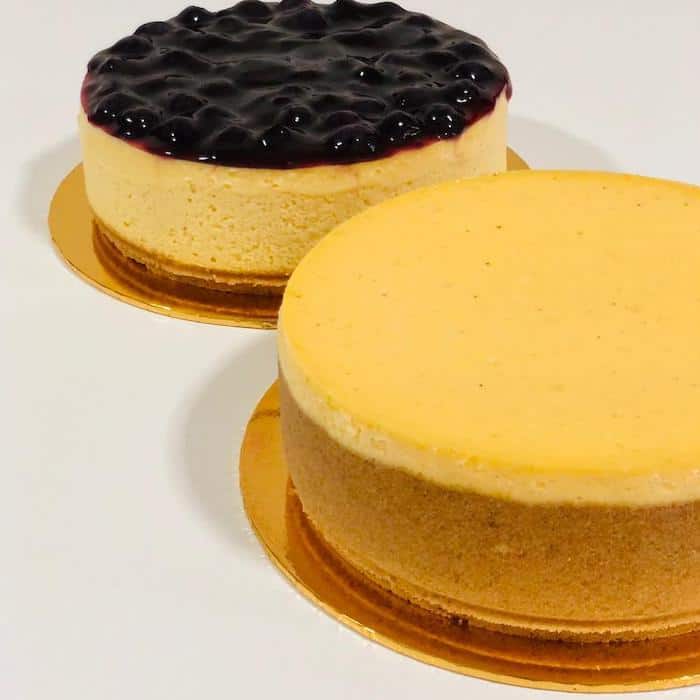 Ah Lau's "Sibeh Cheesy & International" New York Cheesecake (1kg)
Your review
* Review is required
Email
* Email is required