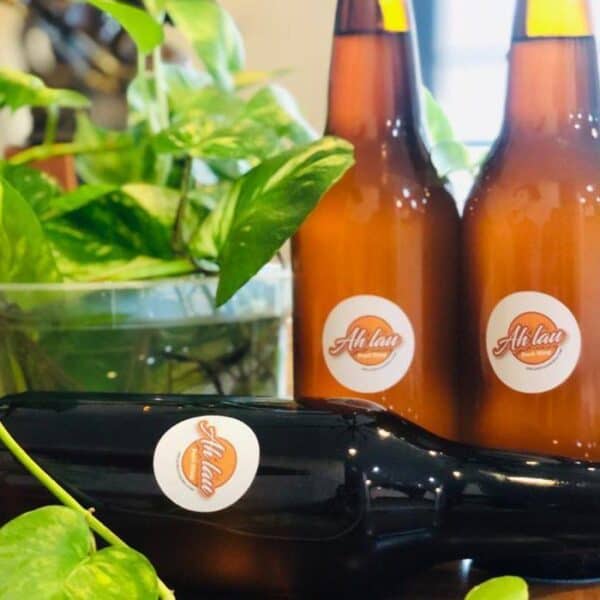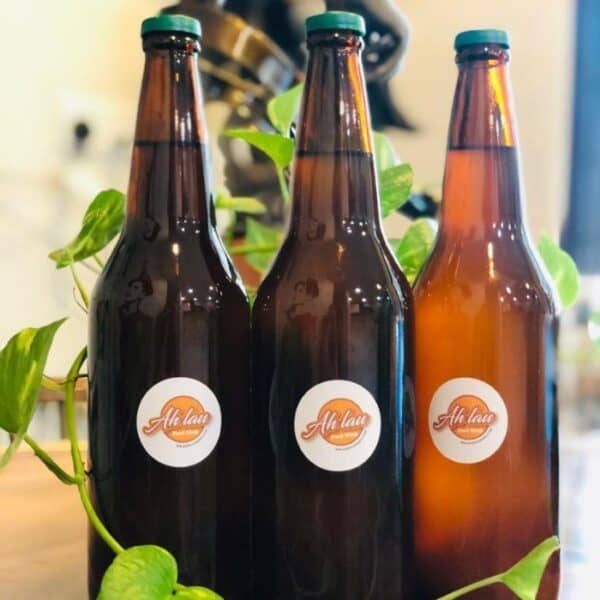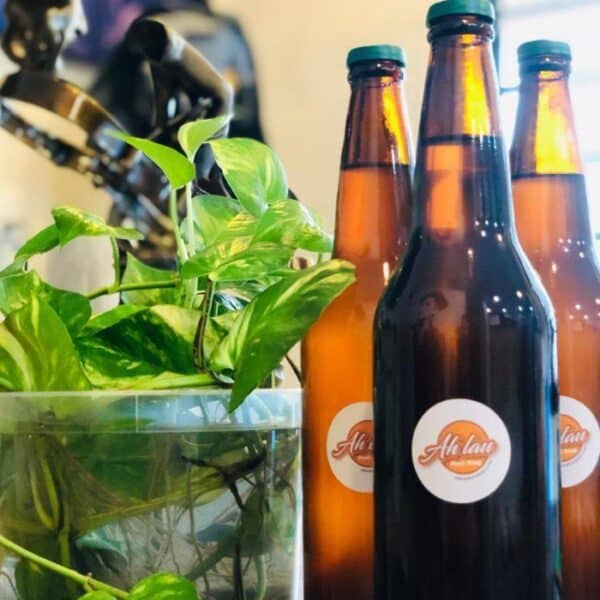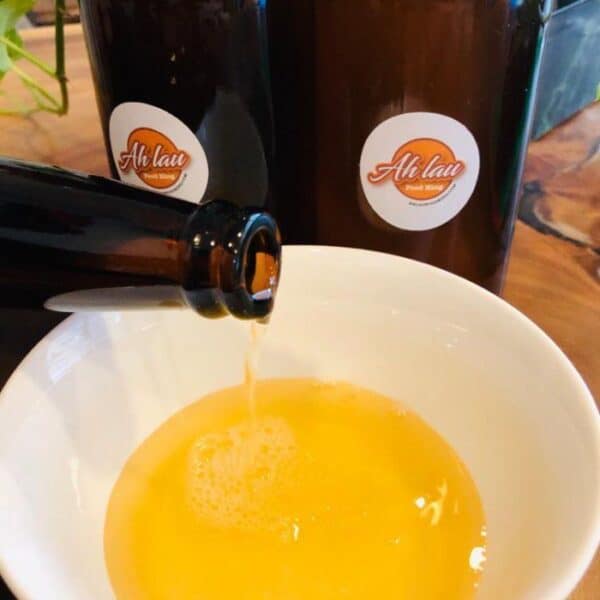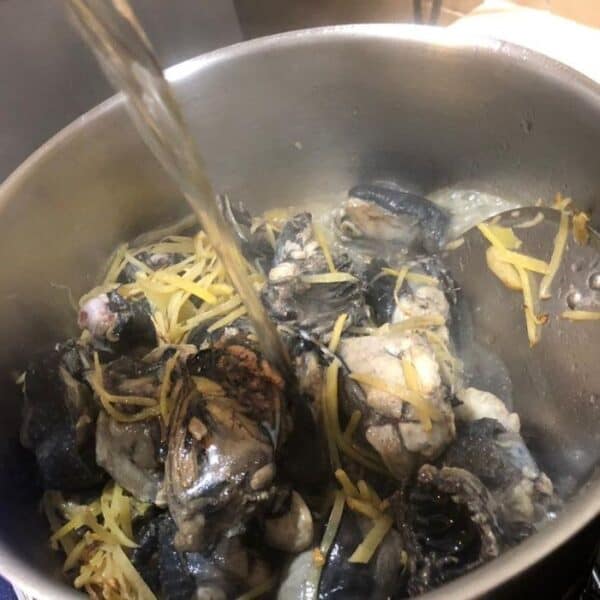 Ah Lau's Sabah Homemade Hakka Rice Wine | 自制客家黄酒 (700ml)
RM28.00
* ONLY RM28 NETT for 700ml
* 100% No Preservatives
* 8% to 10% Alcohol Content
——————–
This is how we LIMPEH HOMEMADE it for one batch of 7 bottles with 5KG of Glutinous Rice. NOT EASY you know the process :
1. 把糯米淘洗干净,煮成糯米饭,然后放到干净的器皿把糯米饭放凉,过后就与酒饼一起发酵。
2. 这是从沙巴来的祖传秘方。
3. 发酵的过程需要21天。
4. 五公斤的糯米大概可以取7瓶的酒。
5. 一瓶700ML
6. 适合配搭任何食物,西式中式都令食物变成美味佳肴!
7. 呤舍唔同,试咗就餐餐都要它
8. Belum Cuba Belum Tahu, Sekali Cuba Hari Hari Mahu, Sudah Cuba Jadi Harimau!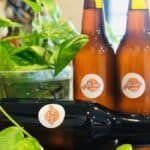 Ah Lau's Sabah Homemade Hakka Rice Wine | 自制客家黄酒 (700ml)
Your review
* Review is required
Email
* Email is required